India has the fourth largest network in the world carrying 6 billion passengers and 350 million tonnes of freight annually. With thousand of trains plying everyday throughout India a unique numbering system is mandatory. India has a logical, uniform four-digit numbering system.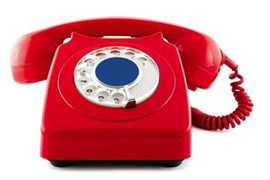 Trains are sorted into various categories depending on the zone, district and the route it belongs to. The first digit is the zone it belongs to, the second division within the zone and the last two digits are the train's serial number.
For super fast trains the number always starts with a '2'. Second is the zone, third division and the fourth is the serial number always. Trains that travel up and down in the same route take on consecutive numbers. Since the entire system is digitized so it makes it easier for the passengers to track trains, book trains and know the status of their reservation.
But now with effect from 20/12/2010 the Indian Railways will adopt the five digit numbering system since the train numbering has exhausted the 4 digit numbers since Indian Railways run more than ten thousand trains every day. It is not possible to change the entire numbering system so to simplify the entire process only a prefix '1' will be added to the train numbers to make the transition smooth. The new system will provide a logical and scientific approach to numbering all trains on nationwide basis which was only confined to express trains earlier.