One of the best ways to commute across India is undoubtedly the Indian railways. It will not be wrong to say that it is the backbone of India and it connects the entire nation including the string of villages.
A career decision is a crucial decision that will not only affect your life but also the family at large. If you are thinking about a career in the railways then you must be aware that it is a government job. The recession has depressed the entire economy and no one really has job security these days. There are many government jobs in India and educated professionals are required to fill up the vacancies.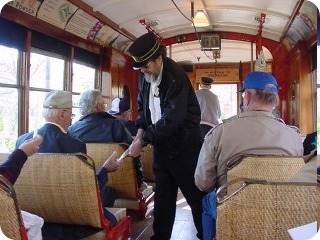 However getting a job in the railways is not easy as it sounds. You need to know a lot of authoritative people and political connections would help immensely. Since its inception in 1853 the Indian railways has grown by bounds and leaps. There is immense potential and plethora of job opportunities in Indian railways.
The Indian railway system is simply divided into nine major zones as per the geography of the Indian sub continent. You may be thinking what are the different kinds of work that needs to be done while working for the great Indian railways.
The commercial division of the Indian railways hires potential and qualified professionals who work for the ticketing department, administration, catering and so on. This department is always in search of people as new trains are introduced every year and railways reservation counters are also on the rise.
The accounts professionals can seek a job in the accounts department as this department is busy all the year around and always on the lookout for people because with the increase in population more people travel by train and hence more work and calculations.
Railway protection service is another arm that deals with law enforcement and lawyers can land with a lucrative job offer.