The Indian Railway has come up with a fare utility search option as well, that allows its passengers to search for the departure and arrival of specific trains and to also calculate and view the fare that needs to be paid by the passengers.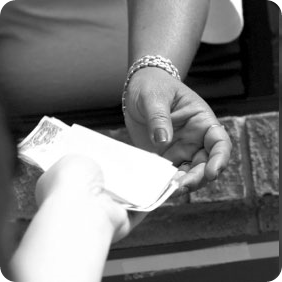 This is unique as it assists the passengers in selecting not only a suitable railway route but also a convenient fare for themselves. Indian Railways have launched various websites to allow passengers to inquire about the train fares. Two of them are www.irctc.co.in and www.indianrail.gov.in. To use the former one has to be registered member, this registration can be done online itself.
Apart from the service of Fare enquiry being available on the net, one can also dial 139 which is Bhartiya Rail Seva Phone Service and find out relevant information. Text SMS is another simple way of finding out the fares, by sending an appropriate SMS code to any of these numbers: 57886, 54959, 139, and 5676747.
To get acquainted with the Indian Railways fare, one has to fill up an on line form that is available on the official website and then move on to find out the details of various trains. This is perhaps one of the excellent services provided by the Indian Railways.
A normal express train that covers a distance up to 1000 km in a sleeper class coach is charged at Rs 500. The distance will cost at Rs 1300 to 1500 in various AC coaches. The database that I inscribed into the system is well versed with these fare slabs and thus provides accurate information to the passengers. What is noteworthy here is the fact that this online system of enquiry has saved lots troubles of passengers and Railway authorities as well, by saving time and confusion.